Heat Pump Repair Spring TX | Trusted Replacements
See What Our Customers Have to Say -
116 Reviews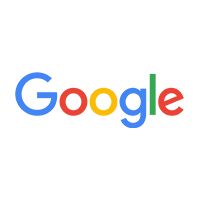 Cary Fremaux -
07/02/2023
Spring Branch Air was persistent in finding the cause of our recent A/C problems. The issue was illusive but our technician stuck with it and our syst...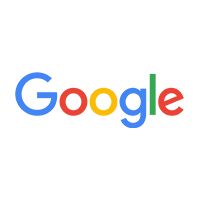 Queen Wisdom -
08/30/2023
The guys was very professional diagnosis the issue, fix it, and the price was very reasonable.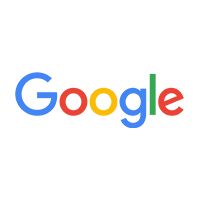 Brad Phillips -
08/15/2023
Great technician helped with my AC and also notified me that the water heater was in really bad shape. Phone is answered when I call the office every ...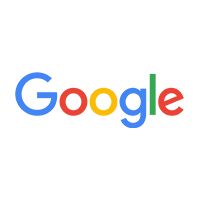 Charla Mercer -
08/21/2023
Spring Branch is the absolute best! Swift service and professional technicians.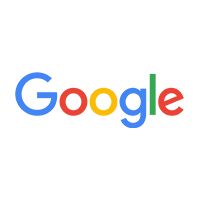 Linda Carrer -
07/12/2023
Chris and his team of professionals diagnosed and remedied the odor coming from my A/C vents. Thank you so very much, Spring Branch!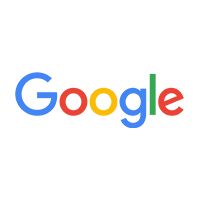 Chris Austin -
08/01/2023
JJ completed my initial Inspectio on Monday to let me know what is wrong with my AC, he was friendly and was able to set me up with an appointment to ...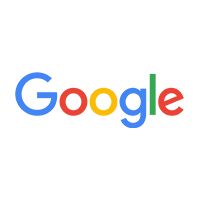 Robert Gillespie -
06/13/2023
Hot water heater purchase and installation.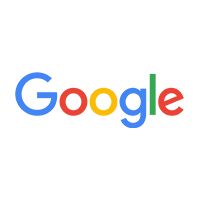 Keith Brooks -
07/08/2023
Spring Branch AC Maintenance is my go-to for keeping my unit in top condition. Their technicians are reliable and provide comprehensive maintenance, e...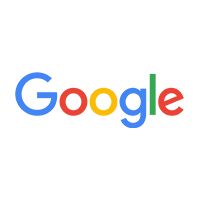 Marvin was very knowledgeable and patient Answered all questions & explained problem cause & remedies to avoid further issues didn't try to pressure u...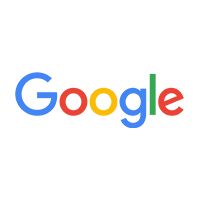 Stephanie Ayers -
08/15/2023
Spring Branch AC was referred to me by a friend and I cannot say enough about these guys!!! My ac went out - inside temp was 92-94 degrees and outside...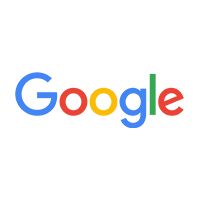 Russell Baxter -
07/16/2023
Their AC repair technicians at Spring Branch Heating and Cooling are skilled experts who diagnose and fix issues accurately.
Heat pumps have a dual function. They cool the interior space during hot summer and heat the interior space during the frigid winter to enhance your home's comfort. However, these versatile systems may sometimes fail to work efficiently due to installation errors or defective components in the system. The standard signals which may notify you of a flawed heat pump system include:
System failing to operate
The system not heating or cooling properly
Heat pump blower not working
Heat pump freezing and tripping the breaker
Heat pump operating noisily
High energy bills
The presence of any of the above signals in your system is a clear indicator that something is wrong with your system. If left unattended, the system may threaten the lives of the household members. You should find a reliable contractor to conduct regular inspections and repairs to the system to reduce the possible risks.
Zinn Mechanicals is a renowned HVAC contractor throughout Medina and its neighborhood. We deal with all HVAC services, including new installations, repairs, system maintenance, and much more. We also guide our customers on the best systems to install in their homes and their pricing to protect them from market exploitation.
Reliable Heat Pump Installation and Maintenance Near You
In places where the temperature keeps fluctuating rapidly, like Medina, OH, a temperature control system is essential for every household. Heat pumps are ideal for this purpose. While these systems last you for many years, there might be the occasional manufacturing defect or some other factor that causes them to break down or underperform.
This is why it is always nice to have professionals who know what they are doing. You don't want amateurs working on your system and offering a quick fix when that might not be the most viable solution. We curate our services as per the clients' requirements. Our heat pump repair services are top of the line, and you can safely entrust your system to us.
Need Your Heat Pump Fixed or Installed? Call Our Nearby Experts!
Our experts will meet all your HVAC demands whether you need a new system installed or an old system repaired. They will also keep an eye on your heat pump throughout its service life. We have a flexible schedule. Call us today!