HVAC Repair Houston TX | Local Maintenance Service
See What Our Customers Have to Say -
116 Reviews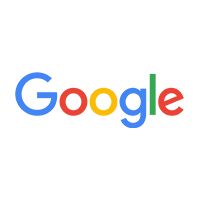 Chris Austin -
08/01/2023
JJ completed my initial Inspectio on Monday to let me know what is wrong with my AC, he was friendly and was able to set me up with an appointment to ...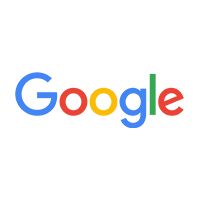 The technicians from Spring Branch Heating and Cooling installed my AC unit with precision and attention to detail.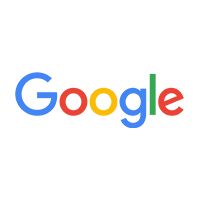 Robert Gillespie -
06/13/2023
Hot water heater purchase and installation.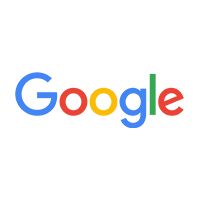 Russell Baxter -
07/16/2023
Their AC repair technicians at Spring Branch Heating and Cooling are skilled experts who diagnose and fix issues accurately.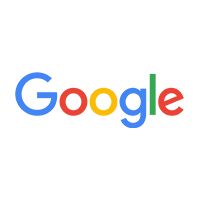 Brad Phillips -
08/15/2023
Great technician helped with my AC and also notified me that the water heater was in really bad shape. Phone is answered when I call the office every ...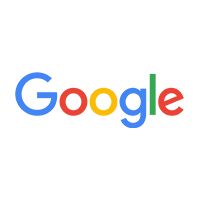 Linda Carrer -
07/12/2023
Chris and his team of professionals diagnosed and remedied the odor coming from my A/C vents. Thank you so very much, Spring Branch!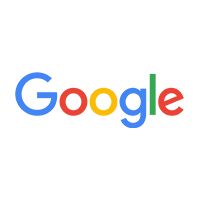 William Brooks -
07/16/2023
I rely on Spring Branch Heating and Cooling for regular AC maintenance—they keep my unit running smoothly.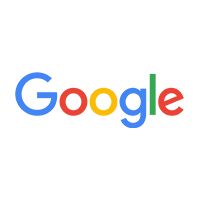 They communicated well, worked in a timely manner and were very professional.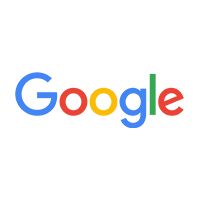 Installed timely in a professional manner. Hot water heater (tank) replaced.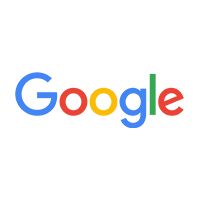 Marvin was very knowledgeable and patient Answered all questions & explained problem cause & remedies to avoid further issues didn't try to pressure u...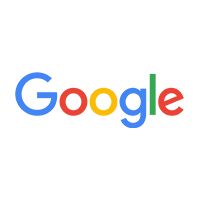 Top Notch Service chris and his crew are fantastic
Heating, ventilation, and cooling (HVAC) systems are integral to commercial buildings. They regulate internal temperatures, humidity, and indoor air quality to enhance employees' and customers' comfort.
A properly installed commercial HVAC system may last more than ten years before replacing its components. However, you may only realize this if your system is installed and monitored by experienced HVAC experts. But where can you get HVAC repair services you can trust?
The Spring Branch servicing professionals are here to solve all your HVAC needs, from light commercial units to bulky industrial HVAC applications. We are a company that has excelled in the HVAC field for years. We ensure that our customer needs are met satisfactorily with a mix of expertly trained technicians, a customer care team, and the latest tools and equipment.
We deal with all commercial HVAC equipment, including split systems, make-up air units, temp control systems, boilers, chillers, and much more. Whether you need your old system replaced with a new one or your defective HVAC system repaired, we will do the job to the required quality.
Your Trusted Commercial HVAC Installers Near You
How you utilize your HVAC system depends on how the system is installed and monitored. A poorly installed system may lead to high energy bills, low indoor air quality, poor thermal regulation, and much more. It may even pose a danger to your employees or lower their productivity. Worse still, the low indoor air quality may drive customers away from your business. Thus, it is imperative to have your HVAC system installed and maintained by an experienced contractor to avoid the resulting losses. This is where the professional team from Spring Branch AC comes in.
Here are some reasons why you need our services.
· Highly qualified professionals
We have a team of qualified and reliable professionals. You can trust us for all your HVAC needs. During their recruitment, we ensure that successful candidates have relevant training and experience in the field. After the recruitment, we shape their skills with continuous training on how to handle different HVAC models. So, they can easily tackle all your system issues, whether you own an old system or the newest model.
· Satisfaction Guarantee
We prioritize customer satisfaction. After you sign a maintenance agreement, we will send our most qualified team to execute the task.
Need Your Commercial HVAC System Fixed or Installed? Call Today!

We are here for you. We will take your commercial or residential comfort to another level, whether you need to repair your furnace, mini-split system, AC system, or any other HVAC system. You can reach us through a direct call, website, or digital platform. We will always be there to offer you 24/7 service.
FIND US HERE:
Spring Branch AC
6817 Flintlock Rd E, Houston, TX 77040, United States
(713) 999-6411