HVAC Repair Houston TX | Local Maintenance Service
See What Our Customers Have to Say -
69 Reviews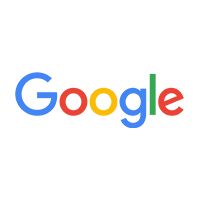 genesis lopez -
10/17/2022
Thank you Spring Branch and David for fixing the plumbing at the salon !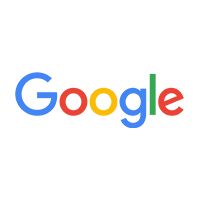 Jonathan Hanson -
10/21/2022
The service tech (David) was very thorough during the system check he was performing. He discovered an issue within the system that would have caused...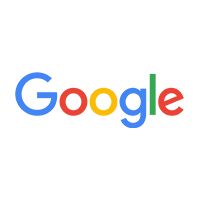 David Nieves was awesome! Great communication, very professional and explained all the issues with my system.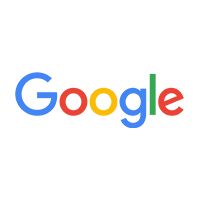 We have been calling on Spring Branch for our HVAC needs for 5+ years. They are always professional, prompt, go out of their way to help in emergencie...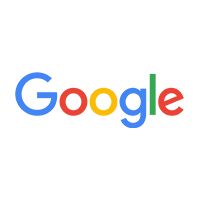 Tim & Maria Scholma -
10/17/2022
They cleared out a drain line from the AC to a sink in the house that had become clogged with algae buildup.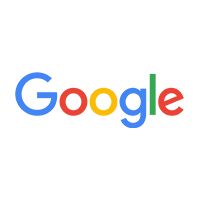 Mike Wendling -
06/23/2021
On time. Professional. Took pictures of gauge readings and services performed, shared them with me and explained everything. I've used them for severa...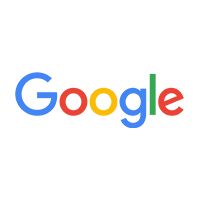 Paul Boedeker -
10/05/2022
David Nieves was courteous to the extreme, checked out our system, made some vital assessments of our vent system and the star of our insulation. Abso...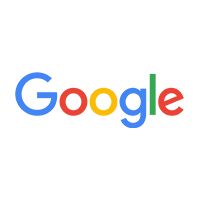 Carol Bergeron -
05/24/2022
I thought that cleaning the air ducts was what was needed. The tech came, photographed the destruction that rodents had done to the ducts. Gave me a...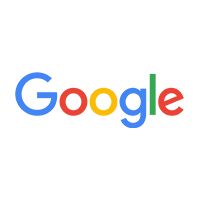 Bowen Powell -
08/25/2022
Home warranty couldn't find anyone available when my AC went out suddenly. They called around and Spring Branch offered to send someone out on the w...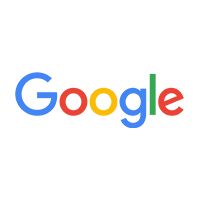 Our go to for HVAC maintenance and issues. We've been using Spring Branch for years and the experience is always positive. Highly recommend.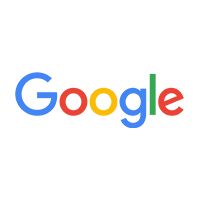 Joann Kirsch -
10/08/2022
Had heating unit replaced, ducting replaced, and thermostat replacement
Heating, ventilation, and cooling (HVAC) systems are integral to commercial buildings. They regulate internal temperatures, humidity, and indoor air quality to enhance employees' and customers' comfort.
A properly installed commercial HVAC system may last more than ten years before replacing its components. However, you may only realize this if your system is installed and monitored by experienced HVAC experts. But where can you get HVAC repair services you can trust?
The Spring Branch servicing professionals are here to solve all your HVAC needs, from light commercial units to bulky industrial HVAC applications. We are a company that has excelled in the HVAC field for years. We ensure that our customer needs are met satisfactorily with a mix of expertly trained technicians, a customer care team, and the latest tools and equipment.
We deal with all commercial HVAC equipment, including split systems, make-up air units, temp control systems, boilers, chillers, and much more. Whether you need your old system replaced with a new one or your defective HVAC system repaired, we will do the job to the required quality.
Your Trusted Commercial HVAC Installers Near You
How you utilize your HVAC system depends on how the system is installed and monitored. A poorly installed system may lead to high energy bills, low indoor air quality, poor thermal regulation, and much more. It may even pose a danger to your employees or lower their productivity. Worse still, the low indoor air quality may drive customers away from your business. Thus, it is imperative to have your HVAC system installed and maintained by an experienced contractor to avoid the resulting losses. This is where the professional team from Spring Branch AC comes in.
Here are some reasons why you need our services.
· Highly qualified professionals
We have a team of qualified and reliable professionals. You can trust us for all your HVAC needs. During their recruitment, we ensure that successful candidates have relevant training and experience in the field. After the recruitment, we shape their skills with continuous training on how to handle different HVAC models. So, they can easily tackle all your system issues, whether you own an old system or the newest model.
· Satisfaction Guarantee
We prioritize customer satisfaction. After you sign a maintenance agreement, we will send our most qualified team to execute the task.
Need Your Commercial HVAC System Fixed or Installed? Call Today!

We are here for you. We will take your commercial or residential comfort to another level, whether you need to repair your furnace, mini-split system, AC system, or any other HVAC system. You can reach us through a direct call, website, or digital platform. We will always be there to offer you 24/7 service.
FIND US HERE:
Spring Branch AC
6817 Flintlock Rd E, Houston, TX 77040, United States
(713) 999-6411