Furnace and AC Repair Spring TX | Local Heating & Air Conditioning Replacement & Maintenance
See What Our Customers Have to Say -
116 Reviews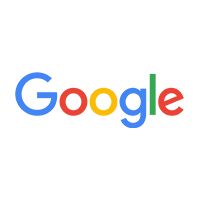 Cary Fremaux -
07/02/2023
Spring Branch Air was persistent in finding the cause of our recent A/C problems. The issue was illusive but our technician stuck with it and our syst...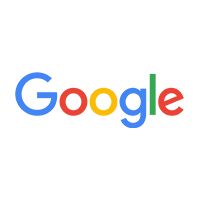 Sonya Akhave -
07/31/2023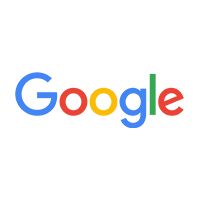 Top Notch Service chris and his crew are fantastic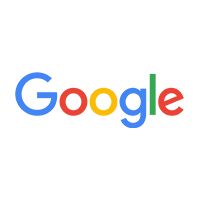 Chris Austin -
08/01/2023
JJ completed my initial Inspectio on Monday to let me know what is wrong with my AC, he was friendly and was able to set me up with an appointment to ...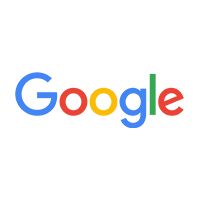 Dennis McDowell -
07/12/2023
Excellent service at a reasonable price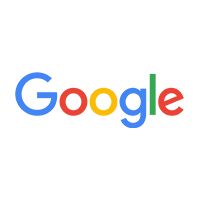 Brad Phillips -
08/15/2023
Great technician helped with my AC and also notified me that the water heater was in really bad shape. Phone is answered when I call the office every ...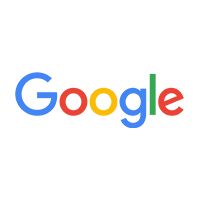 Shane Hodgson -
07/08/2023
The Spring Branch AC installation team was fantastic. They were courteous, efficient, and completed the installation without any hiccups. Highly recom...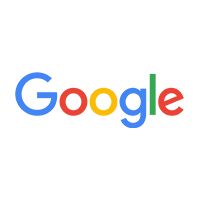 Paula Robison -
07/21/2023
The AC installation by Spring Branch Heating and Cooling transformed my home, delivering exceptional cooling performance.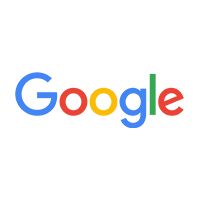 Russell Baxter -
07/16/2023
Their AC repair technicians at Spring Branch Heating and Cooling are skilled experts who diagnose and fix issues accurately.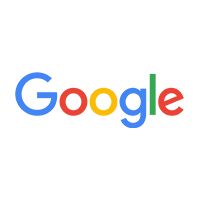 Linda Carrer -
07/12/2023
Chris and his team of professionals diagnosed and remedied the odor coming from my A/C vents. Thank you so very much, Spring Branch!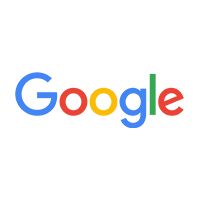 Barbara W. Kremenezky -
07/01/2023
Great honest service
Staying cool and calm can be tricky when your air conditioning system or heating unit gives out. The good news is that if you're situated anywhere within our services areas - you can look forward to quality HVAC services. Our team is always available to ensure your comfort concerns and anxieties with our speedy and dependable cooling and heating services.
If your air conditioning system breaks down in the middle of the night, it might not bother you since the heat does not get unbearable until daybreak. The summers can get quite warm in Houston, TX, and the surrounding areas, and without a fully functional air conditioner, you will feel quite uncomfortable indoors. While you may feel like your system can make it through one more summer, sometimes not performing timely AC maintenance can cost you in the long run.
Act before it is too late. Our team of professionals is always ready to assist you 24*7. Unlike other companies, we do not follow a fixed schedule and are always prepared to provide emergency services. Our technicians know the latest technological developments in air conditioning and can offer you high-quality services whenever you require them
Sometimes there might be a problem with your air conditioner that demands a thorough inspection and intensive AC repair work. In this scenario, it won't be enough to apply a quick fix because the problem will resurface, and you will have to spend extra money fixing your system again.
The costs can accumulate quickly if you keep this up, so it's better to have proper repair work done on your system, fixing the problem once and for all. Several HVAC companies will offer you cheap services but never look at the root cause. As such, there is a wide gap between such companies, and you need to carefully consider which one you entrust the well-being of your cooling system with.
We have a strict policy of always offering the most beneficial solution to our clients. Our technicians will not suggest a replacement until they carefully inspect your system. After arriving at the root of the problem, we will do everything possible to get your system back running as usual.
We will never make the situation seem more significant than it is to extract more money from our clients. Our professionals will find out which part of your system needs fixing and will give you a quote based on that information. A replacement will be suggested only when the problem is too severe to be repaired or isn't worth the long-term costs you incur. We consider your budget while offering our suggestions and always maintain transparency and integrity.
Your Trusted HVAC Repairmen and Installers Near You
The temperature keeps changing rapidly in Houston, so you must have a functional air conditioning system at your home. If you find your cooling system is underperforming, it might be time to call our experts, who can quickly get your system back in working condition.
Every cooling system, no matter how high-end or expensive, eventually reaches the end of its lifespan. You must know an AC replacement service provider you can trust.
Is your cooling system showing the following signs?
1. It is in constant need of repair.
3. The energy bills are through the roof.
4. The temperature is not uniform in all the rooms.
6. The unit is emitting dust and noise.
Do not compromise on your comfort and get yourself a more efficient system. Our experts are committed to providing complete customer satisfaction and will always suggest the most cost-efficient solution to your problem. No matter your problem's nature or your budget's size, we can always offer you a viable solution.
Your air condition system is essential to your comfort, so you always want to work with the best professionals in AC installation and repair.
Our team of experts will carefully inspect your system and perform the necessary repairs after identifying the root cause. We provide excellent services to home and office spaces in our service area and consistently maintain high standards in our work.
You only want trained professionals to work on your cooling system. While there are several HVAC companies out there, not all of them would understand your problem and offer you the best solution based on your budget. It is always better to work with a company that understands your comfort requirements and can help you out at any time of the day.
Our technicians are well-versed in the latest advancements made in cooling system technology. They consider your home's layout and other factors and employ their years of experience working on your system. We offer superior services and work around the clock to ensure you always remain comfortable indoors. Whether your system needs regular maintenance work or a new unit, we will suggest the most cost-efficient solution per your budget.
The winter season can get quite chilly here. As such, it is vital to have a fully functional heating system inside your home or office space. You rely on your furnace to provide comfort when the chill sets in. But what if it stops functioning as expected or runs into an unexpected problem? There is no need to worry. We are always here to provide you with a helping hand. We have a team of experts who are always prepared to offer you quality heating repair services whenever you need them. We don't work according to a fixed schedule, and you can reach out to us anytime for emergency services.
Your heating system prevents you from freezing pipes when the temperature falls rapidly. These systems are pretty high-end, and you want to keep them running in perfect condition for as long as possible. However, all systems are bound to break down sooner or later, so you might require furnace repair services at short notice. That is when you should get in touch with us since we have the best team of professionals working for us, and they always maintain high standards for their work.
No matter your house's layout or budget, we will help you arrive at a good solution. Our experts have the technical knowledge and professionalism required to deal with any situation, and you can rely on them to fix your issue as soon as possible. You can thus restore your home's comfort in no time and rest easily.
Need Your Furnace or Air Conditioner Fixed, Replaced, or Maintained? Call Today!
As we said earlier - no system is immune to breakdowns. That's why if you feel your system isn't working as it should - it's essential you don't ignore the issue. You see, the longer you hesitate regarding heating repairs, the likelier the chances are of a minor problem growing into a bigger disaster.
For swift detection and rapid repairs, make sure to look out for the following danger signals that your heating system requires immediate attention:
Your furnace is making strange sounds.
Your energy bills have suddenly multiplied.
Some areas of your home are cold, while others have warmth.
Your heating system is blowing out cold air.
You notice an increase in dust and dry air around your home.
Your home can't maintain your preferred temperature.
Are you searching for dependable and trustworthy specialists for your home comfort needs? Then you can rely on us! You can be sure that we'll see all your heating system needs with the perfect combo of our rapid heating services and highly-qualified professionals.