Air Duct Cleaning Houston TX | Improve HVAC System Airflow
See What Our Customers Have to Say -
69 Reviews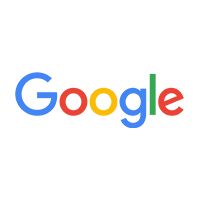 Carol Bergeron -
05/24/2022
I thought that cleaning the air ducts was what was needed. The tech came, photographed the destruction that rodents had done to the ducts. Gave me a...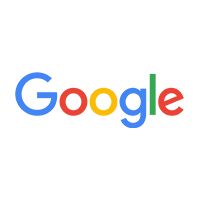 Paul Boedeker -
10/05/2022
David Nieves was courteous to the extreme, checked out our system, made some vital assessments of our vent system and the star of our insulation. Abso...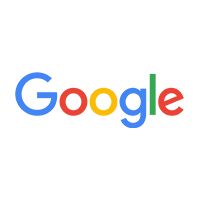 Omar El Bassiouny -
09/24/2022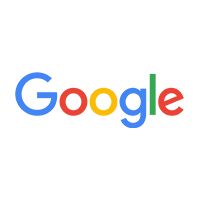 We have been calling on Spring Branch for our HVAC needs for 5+ years. They are always professional, prompt, go out of their way to help in emergencie...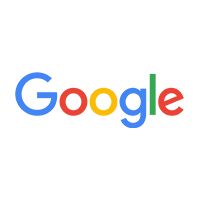 Knowledgeable staff and very professional. Communication was already clear through any work they did. Completed a/c maintenance and made sure everythi...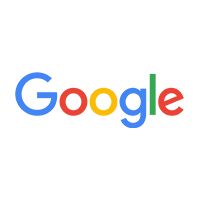 Jonathan Hanson -
10/21/2022
The service tech (David) was very thorough during the system check he was performing. He discovered an issue within the system that would have caused...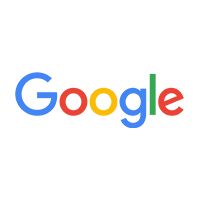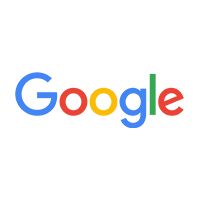 Bowen Powell -
08/25/2022
Home warranty couldn't find anyone available when my AC went out suddenly. They called around and Spring Branch offered to send someone out on the w...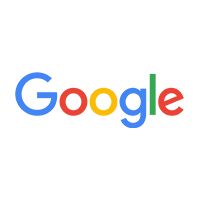 David was excellent.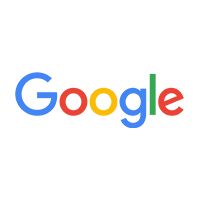 Tim & Maria Scholma -
10/17/2022
They cleared out a drain line from the AC to a sink in the house that had become clogged with algae buildup.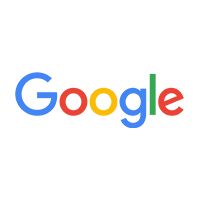 Elizabeth alvarado -
06/18/2022
Air duct cleaning removes dirt, dust, and debris from your home's heating, ventilation, and air conditioning (HVAC) system. A professional air duct cleaning service can improve the airflow of your HVAC system, making it run more efficiently and reducing the energy needed to heat or cool your home. In addition, air duct cleaning can also improve the indoor air quality of your house interiors by removing contaminants from the air that can cause allergies or respiratory problems.
Trusted Air Duct Cleaners Near You | Call Today
Finding a trusted professional is essential when it comes time to clean your air ducts. Many fly-by-night companies claim to offer quality duct cleaning services but must deliver on their promises. At Spring Branch AC, we have a fantastic team of skilled and certified air duct cleaning professionals who will do the job right the first time. We also offer a 100% satisfaction guarantee on all of our work, so you can relax as you make a good decision when choosing us.
Our team of experienced and certified cleaners will work efficiently to clean every nook and cranny of your ductwork, removing any dirt, dust, or debris that may have built up over time. We understand the importance of having clean air in your home or office, and we'll go the extra mile to ensure that you're breathing easily.
Several signs indicate you may need to have your air ducts cleaned:
Your HVAC system isn't functioning as efficiently
You've noticed an increase in dust or other allergens
There is visible mold growth inside your ductwork
Your home has unusual smells that can't be explained
If you come across any of the above signs, it's the right time to call a professional for air duct cleaning services. Call us today to schedule a free consultation. We'll be happy to help you with any questions and provide you with a detailed estimate.
Need To Get Your AC Air Ducts Unclogged? Get an Estimate!
If you're noticing that your home isn't cooling off as efficiently as it used to, or your utility bills have been rising, it might be time to get your air ducts unclogged. A build-up of dust and debris can block airflow and make your AC system work harder than it needs to.
If you need your AC air ducts unclogged, get an estimate from us. We'll be able to provide you with a detailed quote based on the job required. Not only that, but we'll also be able to give you a timeline for when the job can be completed. We understand that having clogged air ducts can be frustrating and uncomfortable, so we'll do our best to get the job done as soon as possible. Contact us today to get started!