Heat Pump Repair Katy TX | Trusted Replacements
See What Our Customers Have to Say -
89 Reviews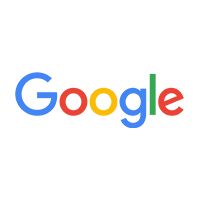 Jeff Anderson -
02/01/2023
Spring technicians are always on time and have done a great job. I caught them working in the hot sun one day and they were still calm, courteous, and...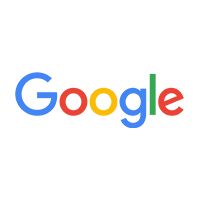 Our technician David was respectful and trustworthy and on the ball. He found a major problem right away upon inspection of the HVAC system.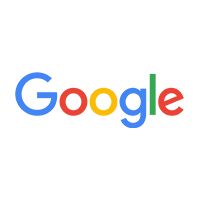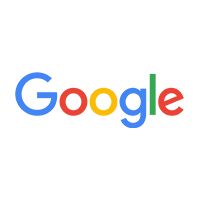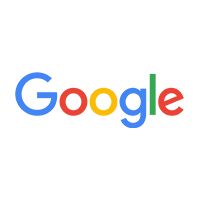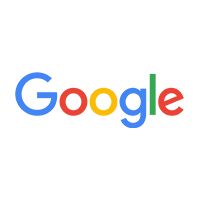 Samuel Gomes Martins Costa -
01/23/2023
Spring Branch AC has been our home's consistent AC repair service for the past 2 years. Spring always does a great job and is professional about it. I...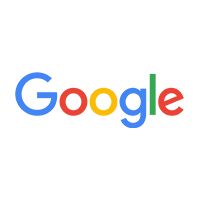 I was looking for a new furnace system for my house in Houston and wanted to make sure I got the best deal possible. I got furnace installation quotes...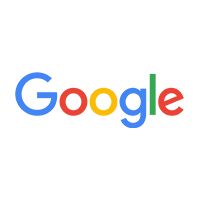 I would recommend Spring Branch in Houston area to anyone looking for a high quality AC installation system. They quoted me the best price and their t...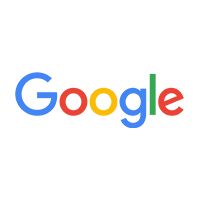 It was the Spring AC maintenance check. An issue was found and repair completed next day.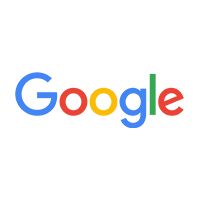 Spring in Houston is the best company I could ever have. They not only came out on the same day, but also had to replace a whole new furnace unit. The...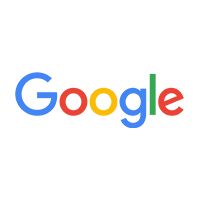 Cecilia McGill -
02/21/2023
I am not usually one to write reviews, but I felt that it is important for others to know about Spring Branch. Previously, I had an A/C unit installed...
Heat pumps have a dual function. They cool the interior space during hot summer and heat the interior space during the frigid winter to enhance your home's comfort. However, these versatile systems may sometimes fail to work efficiently due to installation errors or defective components in the system. The standard signals which may notify you of a flawed heat pump system include:
System failing to operate
The system not heating or cooling properly
Heat pump blower not working
Heat pump freezing and tripping the breaker
Heat pump operating noisily
High energy bills
The presence of any of the above signals in your system is a clear indicator that something is wrong with your system. If left unattended, the system may threaten the lives of the household members. You should find a reliable contractor to conduct regular inspections and repairs to the system to reduce the possible risks.
Zinn Mechanicals is a renowned HVAC contractor throughout Medina and its neighborhood. We deal with all HVAC services, including new installations, repairs, system maintenance, and much more. We also guide our customers on the best systems to install in their homes and their pricing to protect them from market exploitation.
Reliable Heat Pump Installation and Maintenance Near You
You have to make several considerations when looking for a reliable contractor to repair or install your heat pump. First, you have to assess the credibility of your shortlisted candidates to select the most reputable one. Though the process may help you, at last, you may consume a considerable amount of time and other resources before you get the right contractor.
That is why Zinn Mechanicals is here to help you with all your HVAC issues. Our expertly trained and experienced technicians will walk with you from buying the heat pump to installation and maintenance throughout its working life. We can confidently attribute our excellence in the industry to our:
Integrity
We uphold high levels of integrity, right from compliance with the legal regulations to ensuring customer satisfaction at all times. We usually stick to the contractual terms once we sign a deal with a client until the end of the stipulated period. Additionally, we offer a warranty cover for any damages resulting from our services to cushion our customers from incurring any financial loss. We can confidently say that our morals have fetched us the broad customer base we boast of today. If you doubt our claim, you can gain more insights about us by reading our customer reviews and testimonials on our site.
Need Your Heat Pump Fixed or Installed? Call Our Nearby Experts!
Our experts will meet all your HVAC demands whether you need a new system installed or an old system repaired. They will also keep an eye on your heat pump throughout its service life. We have a flexible schedule. Call us today!