Dryer Vent Cleaning Houston TX | Trusted Service Company Near You
See What Our Customers Have to Say -
116 Reviews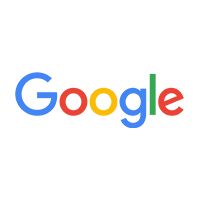 Marvin was very knowledgeable and patient Answered all questions & explained problem cause & remedies to avoid further issues didn't try to pressure u...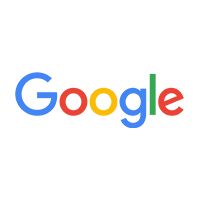 Charla Mercer -
08/21/2023
Spring Branch is the absolute best! Swift service and professional technicians.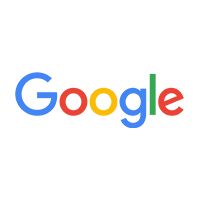 Chris Austin -
08/01/2023
JJ completed my initial Inspectio on Monday to let me know what is wrong with my AC, he was friendly and was able to set me up with an appointment to ...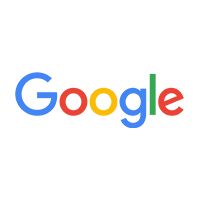 Linda Carrer -
07/12/2023
Chris and his team of professionals diagnosed and remedied the odor coming from my A/C vents. Thank you so very much, Spring Branch!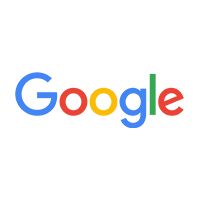 Installed timely in a professional manner. Hot water heater (tank) replaced.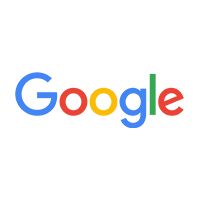 Queen Wisdom -
08/30/2023
The guys was very professional diagnosis the issue, fix it, and the price was very reasonable.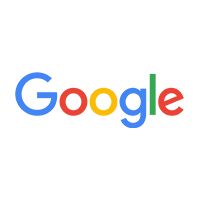 Russell Baxter -
07/16/2023
Their AC repair technicians at Spring Branch Heating and Cooling are skilled experts who diagnose and fix issues accurately.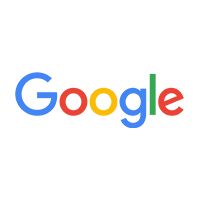 Brad Phillips -
08/15/2023
Great technician helped with my AC and also notified me that the water heater was in really bad shape. Phone is answered when I call the office every ...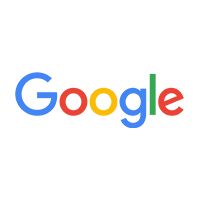 Keith Brooks -
07/08/2023
Spring Branch AC Maintenance is my go-to for keeping my unit in top condition. Their technicians are reliable and provide comprehensive maintenance, e...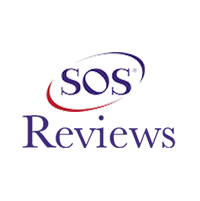 Lloyd Boyd -
07/21/2023
Magnolia
Excellent service every time we call. Techs are respectful ontime and in this years annual inspection identified some key preventive needs. Nice to ...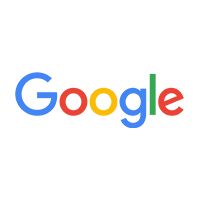 Paula Robison -
07/21/2023
The AC installation by Spring Branch Heating and Cooling transformed my home, delivering exceptional cooling performance.
Cleaning your home's dryer vents is not something to be taken lightly. If you see a lot of lint or dust outside your dryer and it isn't running, it might be time to clean the vent. A clogged dryer vent can create too much resistance for the exhaust air to escape, causing an unsafe environment for your clothes and energy efficiency in your home.
Your dryer vent must be regularly cleaned to prevent lint or dust buildup. If you see any of these signs, it is time to schedule a dryer vent cleaning service:
You constantly have to clean lint from inside the dryer
Your clothes are taking longer than usual to dry
Excessive lint or dust is coming from outside the dryer
The dryer is running, but there is no heat
The dryer is hot to the touch
You might think that you can clean your vents yourself, but to ensure that it is done correctly and safely, it is always best to trust a professional service company.
If you need a dryer vent cleaning service, look no further than the trusted experts at Spring Branch AC. We have years of experience providing top-quality dryer vent cleaning services and will be happy to help ensure your home is safe and efficient. Contact us to schedule a free dryer vent cleaning consultation!
Finding a Reliable Dryer Vent Hose Cleaner In Your Area
We have a team of experts in various dryer vent hose cleaning services. We are a highly reputed HVAC company in Houston, Tx, and its surrounding areas. We have been providing excellent customer service for years. Our team of pros has the skills and experience to provide you with high-quality services when it comes to dryer vent hose cleaning services.
We have great online reviews that speak for the quality of our services. Moreover, we offer a wide range of services, including dryer vent hose cleaning, AC repair and replacement, furnace repair and replacement, and more.
If you are looking for a reliable dryer vent hose cleaner in your area, we highly recommend calling us today. We will be more than happy to provide you with a free consultation so that we can discuss your specific needs and requirements.
With our training and equipment, we will thoroughly clean your dryer vent hose and ensure it is free of any blockages or debris. We will also inspect your ventilation system to ensure it is functioning correctly. If we find any issues, we will let you know so that you can have them repaired or replaced as soon as possible.
Need Cleaner Services For Your Dryer's Vents? Call Our Nearby Pros!
Spring Branch AC's expert team is equipped with the latest tools and techniques to clean your vents quickly and efficiently. We'll also look at your overall HVAC system to ensure everything runs smoothly. Schedule a consultation today and see the difference our service can make!