Dryer Vent Cleaning Houston TX | Trusted Service Company Near You
See What Our Customers Have to Say -
69 Reviews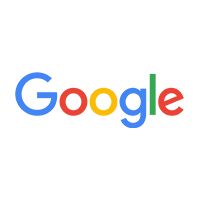 Lorri Angerman -
10/26/2022
Technician called to let us know what time to expect him and he arrived as scheduled. Tech was professional and answered questions.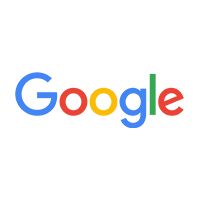 Paul Boedeker -
10/05/2022
David Nieves was courteous to the extreme, checked out our system, made some vital assessments of our vent system and the star of our insulation. Abso...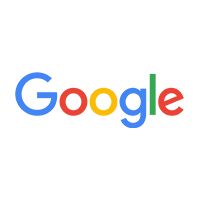 Joann Kirsch -
10/08/2022
Had heating unit replaced, ducting replaced, and thermostat replacement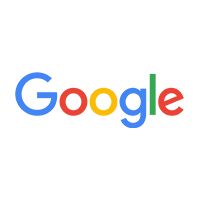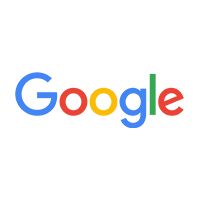 Omar El Bassiouny -
09/24/2022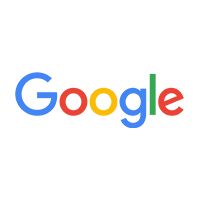 AS Houston, TX -
09/24/2022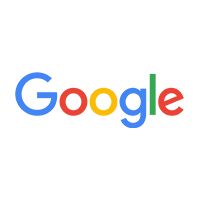 Amy Alvarado -
06/18/2022
great work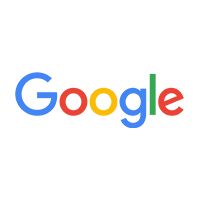 Knowledgeable staff and very professional. Communication was already clear through any work they did. Completed a/c maintenance and made sure everythi...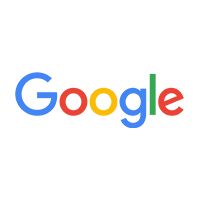 IsraelDivine Kuyinu -
08/31/2022
The Supervisor David Nieves - Great Guy with great personality.
Thank you.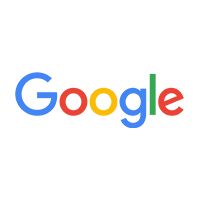 Mike Wendling -
06/23/2021
On time. Professional. Took pictures of gauge readings and services performed, shared them with me and explained everything. I've used them for severa...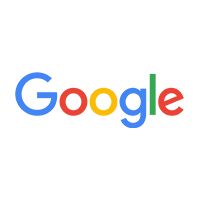 We have been calling on Spring Branch for our HVAC needs for 5+ years. They are always professional, prompt, go out of their way to help in emergencie...
Cleaning your home's dryer vents is not something to be taken lightly. If you see a lot of lint or dust outside your dryer and it isn't running, it might be time to clean the vent. A clogged dryer vent can create too much resistance for the exhaust air to escape, causing an unsafe environment for your clothes and energy efficiency in your home.
Your dryer vent must be regularly cleaned to prevent lint or dust buildup. If you see any of these signs, it is time to schedule a dryer vent cleaning service:
You constantly have to clean lint from inside the dryer
Your clothes are taking longer than usual to dry
Excessive lint or dust is coming from outside the dryer
The dryer is running, but there is no heat
The dryer is hot to the touch
You might think that you can clean your vents yourself, but to ensure that it is done correctly and safely, it is always best to trust a professional service company.
If you need a dryer vent cleaning service, look no further than the trusted experts at Spring Branch AC. We have years of experience providing top-quality dryer vent cleaning services and will be happy to help ensure your home is safe and efficient. Contact us to schedule a free dryer vent cleaning consultation!
Finding a Reliable Dryer Vent Hose Cleaner In Your Area
We have a team of experts in various dryer vent hose cleaning services. We are a highly reputed HVAC company in Houston, Tx, and its surrounding areas. We have been providing excellent customer service for years. Our team of pros has the skills and experience to provide you with high-quality services when it comes to dryer vent hose cleaning services.
We have great online reviews that speak for the quality of our services. Moreover, we offer a wide range of services, including dryer vent hose cleaning, AC repair and replacement, furnace repair and replacement, and more.
If you are looking for a reliable dryer vent hose cleaner in your area, we highly recommend calling us today. We will be more than happy to provide you with a free consultation so that we can discuss your specific needs and requirements.
With our training and equipment, we will thoroughly clean your dryer vent hose and ensure it is free of any blockages or debris. We will also inspect your ventilation system to ensure it is functioning correctly. If we find any issues, we will let you know so that you can have them repaired or replaced as soon as possible.
Need Cleaner Services For Your Dryer's Vents? Call Our Nearby Pros!
Spring Branch AC's expert team is equipped with the latest tools and techniques to clean your vents quickly and efficiently. We'll also look at your overall HVAC system to ensure everything runs smoothly. Schedule a consultation today and see the difference our service can make!