Furnace and AC Repair Houston TX | Local Heating & Air Conditioning Replacement & Maintenance
See What Our Customers Have to Say -
128 Reviews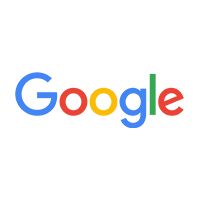 Cindy Haslam -
11/12/2023
Thank you to everyone at Spring Branch air conditioning and heating for the great service on installing my new furnace. Chris and his team are great. ...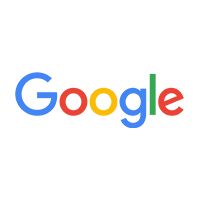 A friend recommended SBA after we had enough with the previous service company. We switched and have been quite happy. The price is more reasonable bu...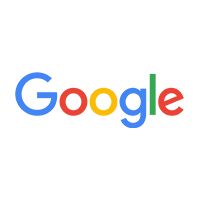 Sonya Akhave -
07/31/2023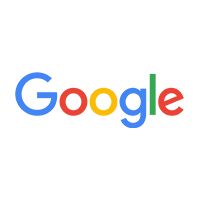 Queen Wisdom -
08/30/2023
The guys was very professional diagnosis the issue, fix it, and the price was very reasonable.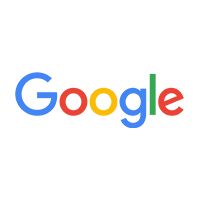 Stephanie Ayers -
08/15/2023
Spring Branch AC was referred to me by a friend and I cannot say enough about these guys!!! My ac went out - inside temp was 92-94 degrees and outside...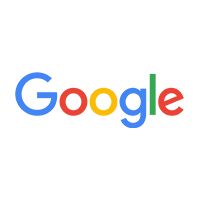 Charla Mercer -
08/21/2023
Spring Branch is the absolute best! Swift service and professional technicians.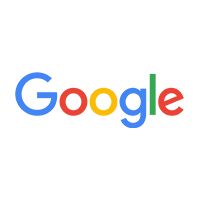 Chris and his team at Spring Branch are the best!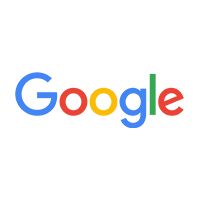 Lisa Moncrief -
10/18/2023
We trust Spring AC. Marvin is always on time, knowledgeable, and thorough.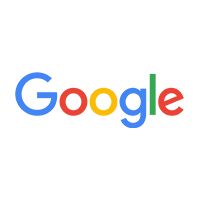 Chris and his team are great to work with and provide excellent service! I am very happy with my new AC unit and look forward to them maintaining it.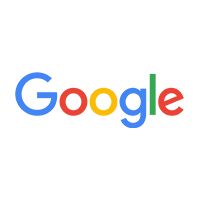 Alessandra Postema -
08/12/2023
The best service! If you live in the spring branch area and you're thinking of using John Moore, please think again. This is the best place!! The wo...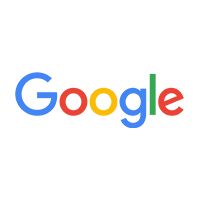 They communicated well, worked in a timely manner and were very professional.
Staying cool and calm can be tricky when your air conditioning system or heating unit gives out. The good news is that if you're situated anywhere within our services areas - you can look forward to quality HVAC services. Our team is always available to ensure your comfort concerns and anxieties with our speedy and dependable cooling and heating services.
It may seem like a nightmare when your air conditioner stops working during the night, but things can get so much worse when the sun rises and brings on the heat. You can put a stop to the horror by contacting us! With our team of skilled technicians at the helm, you can look forward to repairs at all times.
HVAC firms may be aplenty, but when looking for quality work, there's a definite scarcity. Most contractors prefer speedy fixes instead of looking for and fixing the source of the repair concern. But, the problem with quick fixes is that the issue returns to haunt you again sooner or later - and you're right back where you started. AC maintenance and tune-ups shouldn't be taken lightly - not when looking for a lasting solution.
Thankfully, at our company, we like to handle things with a little more finesse. We don't even start the replacement process until we're sure about the cause and whether the cooling unit needs a complete overhaul. Once our team has located the source of the problem, they'll do their utmost to ensure your cooling unit is working at optimal levels. Even though we take the time to ensure the job's done correctly, we don't believe in blowing things out of proportion.
We'll never try to convince you of a repair we don't think you need or don't want. Conversely, we'll be upfront about the fact that you need a brand-new unit when the situation calls for it. We believe honesty is the best policy and work with sincerity - while we do everything in our power to restore your unit within your budget. With our specialists on your side, you can rest assured of quality work and complete customer satisfaction.
Your Trusted HVAC Repairmen and Installers Near You
The temperature keeps changing rapidly in Houston, so you must have a functional air conditioning system at your home. If you find your cooling system is underperforming, it might be time to call our experts, who can quickly get your system back in working condition.
Every cooling system, no matter how high-end or expensive, eventually reaches the end of its lifespan. You must know an AC replacement service provider you can trust.
Is your cooling system showing the following signs?
It is in constant need of repair.
The energy bills are through the roof.
The temperature is not uniform in all the rooms.
The unit is emitting dust and noise.
Do not compromise on your comfort and get yourself a more efficient system. Our experts are committed to providing complete customer satisfaction and will always suggest the most cost-efficient solution to your problem. No matter your problem's nature or your budget's size, we can always offer you a viable solution.
Your air condition system is essential to your comfort, so you always want to work with the best professionals in AC installation and repair.
Our team of experts will carefully inspect your system and perform the necessary repairs after identifying the root cause. We provide excellent services to home and office spaces in our service area and consistently maintain high standards in our work.
You only want trained professionals to work on your cooling system. While there are several HVAC companies out there, not all of them would understand your problem and offer you the best solution based on your budget. It is always better to work with a company that understands your comfort requirements and can help you out at any time of the day.
Our technicians are well-versed in the latest advancements made in cooling system technology. They consider your home's layout and other factors and employ their years of experience working on your system. We offer superior services and work around the clock to ensure you remain comfortable indoors. Whether your system needs regular maintenance work or a new unit, we will suggest the most cost-efficient solution per your budget.
The winter season can get quite chilly here. As such, it is vital to have a fully functional heating system inside your home or office space. You rely on your furnace to provide comfort when the chill sets in. But what if it stops functioning as expected or runs into an unexpected problem? There is no need to worry. We are always here to provide you with a helping hand. We have a team of experts who are always prepared to offer you quality heating repair services whenever you need them. We don't work according to a fixed schedule, and you can reach out to us anytime for emergency services.
Your heating system prevents you from freezing pipes when the temperature falls rapidly. These systems are high-end, and you want to keep them running in perfect condition for as long as possible. However, all systems are bound to break down sooner or later, so you might require furnace repair services at short notice. That is when you should get in touch with us since we have the best team of professionals working for us, and they always maintain high standards for their work.
We will help you find a good solution regardless of your house's layout or budget. Our experts have the technical knowledge and professionalism required to deal with any situation, and you can rely on them to fix your issue as soon as possible. You can thus restore your home's comfort in no time and rest easily.
Need Your Furnace or Air Conditioner Fixed, Replaced, or Maintained? Call Today!
It is unwise to keep using a system that is not performing as usual. When you keep neglecting it, a small problem might turn into something major, so it is better to get your unit serviced at the earliest opportunity.
Look out for the following signs:
You are spending more money on energy bills.
The heat is not being distributed uniformly throughout your home.
The temperature is not quite what you set it to be.
Unpleasant noise and dust are coming out of your system.
The system is giving off cold air.
Are you looking for expert technicians to help you with your heating system? You can rely on us to provide superior services. Our team of technicians ensures the comfort inside your home is restored quickly and efficiently. If you need a quote, pick up your phone and give us a call today, or fill out our online form and we will reach out to you soon.
FIND US HERE:
Spring Branch AC
6817 Flintlock Rd E, Houston, TX 77040, United States
(713) 999-6411