Ductwork Installers Houston TX | Air Duct Repairs and Replacements
See What Our Customers Have to Say -
116 Reviews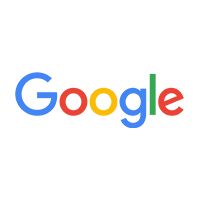 Marvin was very knowledgeable and patient Answered all questions & explained problem cause & remedies to avoid further issues didn't try to pressure u...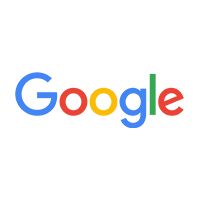 Charla Mercer -
08/21/2023
Spring Branch is the absolute best! Swift service and professional technicians.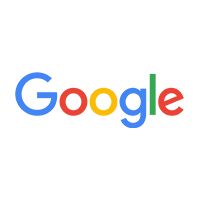 William Brooks -
07/16/2023
I rely on Spring Branch Heating and Cooling for regular AC maintenance—they keep my unit running smoothly.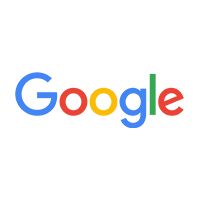 Linda Carrer -
07/12/2023
Chris and his team of professionals diagnosed and remedied the odor coming from my A/C vents. Thank you so very much, Spring Branch!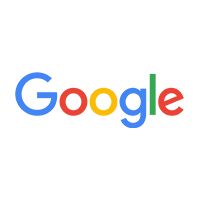 Russell Baxter -
07/16/2023
Their AC repair technicians at Spring Branch Heating and Cooling are skilled experts who diagnose and fix issues accurately.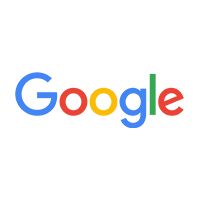 Queen Wisdom -
08/30/2023
The guys was very professional diagnosis the issue, fix it, and the price was very reasonable.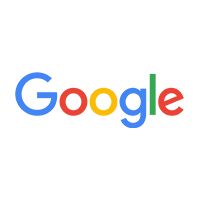 Keith Brooks -
07/08/2023
Spring Branch AC Maintenance is my go-to for keeping my unit in top condition. Their technicians are reliable and provide comprehensive maintenance, e...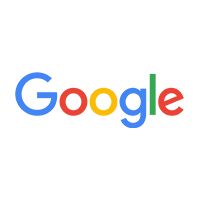 Dennis McDowell -
07/12/2023
Excellent service at a reasonable price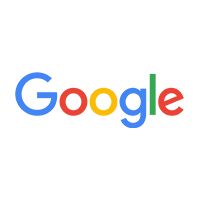 The technicians from Spring Branch Heating and Cooling installed my AC unit with precision and attention to detail.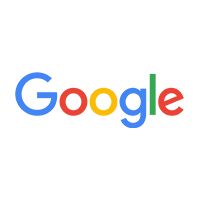 DWAYNE BONNER -
06/13/2023
Very much appreciated 👍👍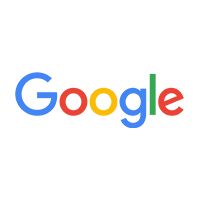 Sonya Akhave -
07/31/2023
With years of experience in this industry, we have become a company many homes and business owners rely on. Our company is also local and can assist you without delay whenever you need us.
To stay competitive, our team regularly undergoes training so we can provide you with the latest technology in the industry. We also make use of state-of-the-art equipment and tools so you can have the best service when it comes to ducting installation.
Regarding the ductwork of the heating and cooling system in your home, no job is too big or small for our team. Don't take our word; listen to the testimonies of many satisfied customers in your area who use our professional services.
Don't wait until it is too late; contact us today for the best solution for your ducting repairs and other ductwork issues.
HVAC Duct Damper Installs and Repairs | Call Our Replacement Pros
You deserve the best your money can buy, which is one of the many reasons to use our services. Our replacement professionals have the necessary expertise for proper repairs and installations.
We use only the most reliable brands when replacing installations, such as ductwork repairs or installations. This allows you to have the peace of mind that your system will keep on working without interruption throughout the year.
All our repairs and services come with a reliable warranty to back them up and to show that we have confidence in our work. Our services are always affordable and won't hurt your budget.
You and your loved ones deserve a healthy home environment without unnecessary interruptions from breakdowns. Our company will ensure that you and your loved ones are kept in a cozy and healthy environment all year round.
You deserve only the best and need to use the services of the best ductwork specialists in your area.
Need Your A/C Ducts Replaced or Repaired? Call Our Air Duct Installers
Visit our website to see what our company has to offer to all homeowners in the area and more. Our professional customer service team is waiting to provide you with the best possible technical advice for any ducting issues you may have.
Or, call us, and we will sort out your problems without delay!