Indoor Air Quality Inspection Houston TX | Reliable IAQ Systems
See What Our Customers Have to Say -
69 Reviews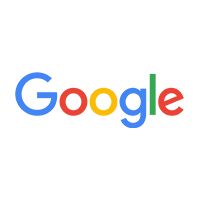 We have been calling on Spring Branch for our HVAC needs for 5+ years. They are always professional, prompt, go out of their way to help in emergencie...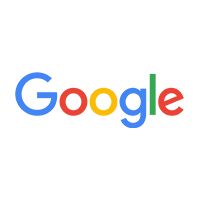 Amy Alvarado -
06/18/2022
great work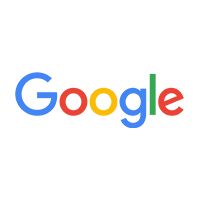 Tim & Maria Scholma -
10/17/2022
They cleared out a drain line from the AC to a sink in the house that had become clogged with algae buildup.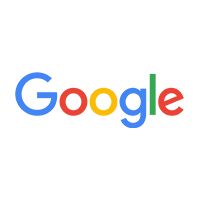 IsraelDivine Kuyinu -
08/31/2022
The Supervisor David Nieves - Great Guy with great personality.
Thank you.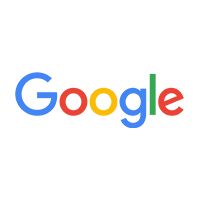 Bowen Powell -
08/25/2022
Home warranty couldn't find anyone available when my AC went out suddenly. They called around and Spring Branch offered to send someone out on the w...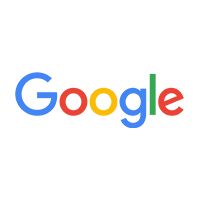 Knowledgeable staff and very professional. Communication was already clear through any work they did. Completed a/c maintenance and made sure everythi...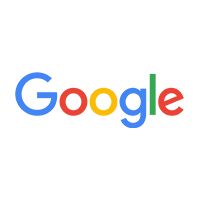 Brook Beasley -
08/06/2021
Chris and his team are amazing people. I trust their integrity, their work ethic and their finished product. They helped my parents with some plumbing...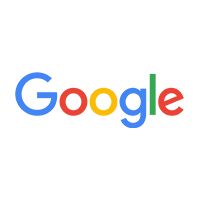 Lorri Angerman -
10/26/2022
Technician called to let us know what time to expect him and he arrived as scheduled. Tech was professional and answered questions.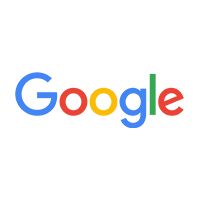 Alison McGallion -
10/08/2022
The two gentleman were on time. They were pleasant and patiently answered all my questions. They worked from the minute they arrived. They cleaned up ...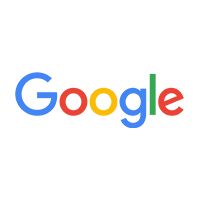 Jonathan Hanson -
10/21/2022
The service tech (David) was very thorough during the system check he was performing. He discovered an issue within the system that would have caused...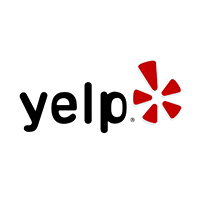 Our older AC unit went out after owning our home for 5 months. We purchased a warranty from Acclaimed but had already dealt with one claim that did no...
We spend a significant amount of our time indoors at home or the office. We trust that the air we breathe is healthy, but how do we know? At Spring Branch AC, we provide residents and commercial properties with air testing, purification processes, and equipment.
Poor indoor air quality can cause serious health problems like respiratory diseases like asthma and allergies and minor ailments like eye irritation and headaches. This is usually due to mold, pet dander, dust mites, mildew, and other contaminants in your HVAC system.
We have expanded our HVAC services to include various air purification options to ensure comfort and safeguard your family's health. We have the most effective air testing and purification equipment and have a team of expertly trained technicians on staff to install them in your home.
Top-Rated Indoor Air Quality Experts Near You
To maintain a healthy home environment, you need to be proactive. Installing IAQ systems is one way to do just that. These systems can help you rid your home climate of potential pollutants, ensuring your home is safe.
If you're concerned about the air quality in your home, you may want to consider having your indoor environment tested for air quality. This process establishes the air quality index of your home and shows the pollutants in the air. The index ranges from 0-500. If your indoor air quality index is above 300, you are at risk of hazardous air. The EPA standard is 100, so anything above that is harmful, and you should immediately call an air quality specialist.
Although you can purchase an air-quality home testing kit and install it yourself, hiring a professional is always advisable. You don't want to trial and error your home's air quality and end up missing some toxins. Our well-trained technicians can quickly identify which toxins and pollutants to test for in your home environment. After inspecting your home, our technicians will give you an immediate plan of action on how to restore your home's air quality and provide you with a cost estimate for the process.
Need Your Indoor Home Air Quality Inspected and Improved? Call Today!
Your health and safety are essential to us; we ensure that our air quality testing and equipment are up to date. We keep up with the changing technology of air testing and purification, and our technicians maintain current training on the latest air testing processes.
Our team will conduct a thorough inspection, identify pollutants in your environment, and provide you with options for the most effective clean air solutions and equipment suitable for you. We'll work with you to ensure that your home is comfortable and safe and healthy. Call us today and schedule an indoor air quality service. Let our air quality specialists put your mind at ease with our innovative solutions.

FIND US HERE:
Spring Branch AC
6817 Flintlock Rd E, Houston, TX 77040, United States
(713) 999-6411