Heat Pump Repair Montgomery TX | Trusted Replacements
See What Our Customers Have to Say -
69 Reviews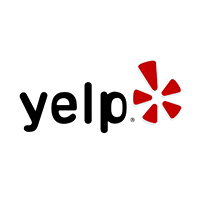 Our older AC unit went out after owning our home for 5 months. We purchased a warranty from Acclaimed but had already dealt with one claim that did no...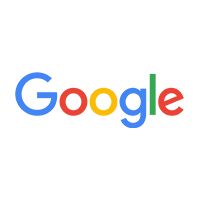 Our go to for HVAC maintenance and issues. We've been using Spring Branch for years and the experience is always positive. Highly recommend.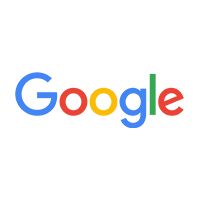 Brook Beasley -
08/06/2021
Chris and his team are amazing people. I trust their integrity, their work ethic and their finished product. They helped my parents with some plumbing...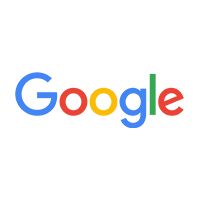 David was excellent.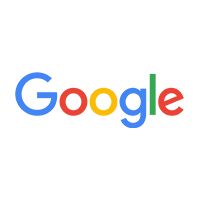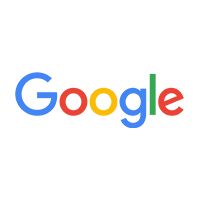 David Nieves was awesome! Great communication, very professional and explained all the issues with my system.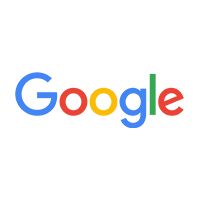 Omar El Bassiouny -
09/24/2022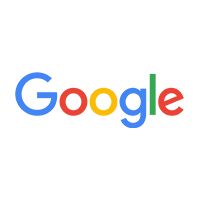 IsraelDivine Kuyinu -
08/31/2022
The Supervisor David Nieves - Great Guy with great personality.
Thank you.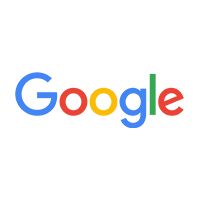 Joann Kirsch -
10/08/2022
Had heating unit replaced, ducting replaced, and thermostat replacement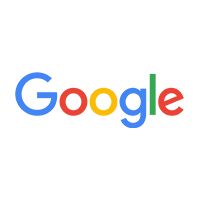 Our technician David was respectful and trustworthy and on the ball. He found a major problem right away upon inspection of the HVAC system.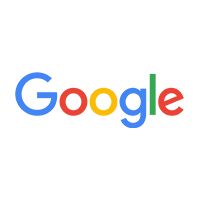 Elizabeth alvarado -
06/18/2022
Heat pumps have a dual function. They cool the interior space during hot summer and heat the interior space during the frigid winter to enhance your home's comfort. However, these versatile systems may sometimes fail to work efficiently due to installation errors or defective components in the system. The standard signals which may notify you of a flawed heat pump system include:
System fails to operate
The system not heating or cooling properly
Heat pump blower not working
Heat pump freezing and tripping the breaker
Heat pump operating noisily
High energy bills
The presence of any of the above signals in your system is a clear indicator that something is wrong with your system. If left unattended, the system may threaten the lives of the household members. You should find a reliable contractor to conduct regular inspections and repairs to the system to reduce the possible risks.
Zinn Mechanicals is a renowned HVAC contractor throughout Medina and its neighborhood. We deal with all HVAC services, including new installations, repairs, system maintenance, and much more. We also guide our customers on the best systems to install in their homes and their pricing to protect them from market exploitation.
Reliable Heat Pump Installation and Maintenance Near You
In places where the temperature keeps fluctuating rapidly, like Medina, OH, a temperature control system is essential for every household. Heat pumps are ideal for this purpose. While these systems last you for many years, there might be the occasional manufacturing defect or some other factor that causes them to break down or underperform.
This is why it is always nice to have professionals who know what they are doing. You don't want amateurs working on your system and offering a quick fix when that might not be the most viable solution. We curate our services as per the clients' requirements. Our heat pump repair services are top of the line, and you can safely entrust your system to us.
Need Your Heat Pump Fixed or Installed? Call Our Nearby Experts!
Our experts will meet all your HVAC demands whether you need a new system installed or an old system repaired. They will also keep an eye on your heat pump throughout its service life. We have a flexible schedule. Call us today!