Furnace & AC Repair Houston TX | Plumbing, Furnace, and Air Conditioning Pros
"Houston's Original Home Services Company Trust-Worthy Service For Over 60 Years"
See What Our Customers Have to Say -
89 Reviews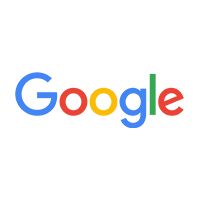 Jonathan Hanson -
10/21/2022
The service tech (David) was very thorough during the system check he was performing. He discovered an issue within the system that would have caused...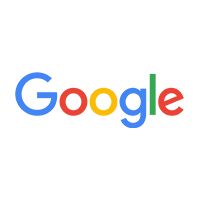 Jeff Anderson -
02/01/2023
Spring technicians are always on time and have done a great job. I caught them working in the hot sun one day and they were still calm, courteous, and...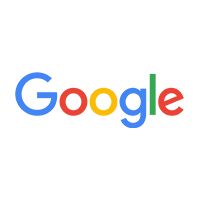 Samuel Gomes Martins Costa -
01/23/2023
Spring Branch AC has been our home's consistent AC repair service for the past 2 years. Spring always does a great job and is professional about it. I...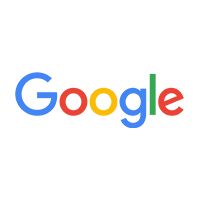 Marvin Norton -
01/11/2023
I've worked here 26 years that speaks volumes about this company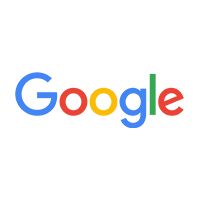 boone suttles -
03/25/2023
The guys at Spring Branch Heating and AC are the best!!! They are quick to respond and don't break the bank. If I have a problem with my HVAC, I can...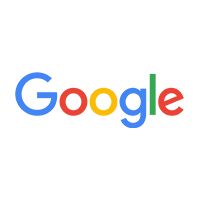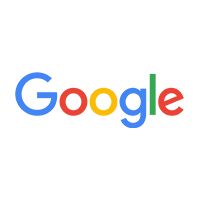 Abby Oberthier -
12/17/2022
Spring Brach came out to assess our system and found our supply plums needed to be replaced and our ducting needed to be cleaned and sanitized. Their ...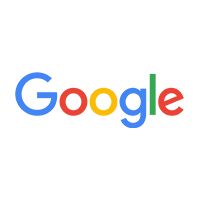 I would recommend Spring Branch in Houston area to anyone looking for a high quality AC installation system. They quoted me the best price and their t...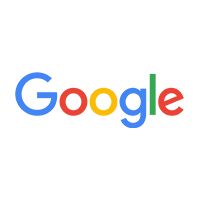 Backflow valve replacement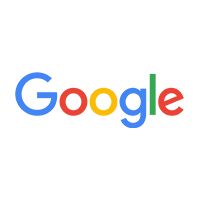 I was looking for a new furnace system for my house in Houston and wanted to make sure I got the best deal possible. I got furnace installation quotes...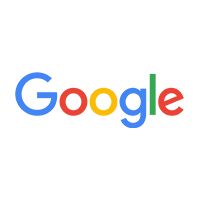 HVAC services are essential for keeping your home comfortable year-round, regardless of the season. The good news is that we are a reliable HVAC repair service in Houston to ensure your AC and furnace are working correctly.
Your AC system may need to be fixed, leading to various problems. Keeping your AC system in good working order is essential as getting it serviced at the first sign of issues. The same is true for furnaces; even if you've had yours inspected recently, it's always good to have an expert come out every few years and check your furnace components.
We offer various AC & Furnace Repair services for you and your family. Our reliable, experienced technicians are happy to assist you with your needs and answer any questions. We believe in making things as easy on our customers as possible, so we work hard to provide prompt service when they need us most.
Don't be uncomfortable in the heat or cold any longer. Give us a call today!
Need Your Air Conditioner or Furnace Fixed? We Also Offer Plumbing!
As summer approaches and the temperature outside rises, it's time to ensure that your air conditioner or furnace is working correctly. If you need air conditioning or heating repair, it's essential to act fast. A broken HVAC system can cause many problems, from making your home uncomfortable to raising energy bills. That's why it's crucial to call a professional as soon as you notice any issues with your AC or heater.
If you're searching for a reputable AC and furnace repair company, we're the one for you. Our technicians are highly trained and experienced in all types of HVAC and plumbing repairs, so you can rest assured that your problem will be fixed quickly and efficiently. We offer competitive rates, same-day service, and no extra charges for weekends or after hours. We understand that when your AC or furnace goes out, it can be a significant inconvenience, so we offer 24/7 emergency service to get your system up and running again at the earliest. Call us today to schedule a repair or learn more about our services!
Get Your Air Conditioning or Heating Repaired ASAP | Call today!
If you need air conditioning or heating repair, it's essential to call a professional as soon as possible. A delay in repairs could further damage your system, which could end up scaling up the costs for you in the long run.
At Spring Branch AC, we have a great team of experienced professionals who can provide fast and effective repairs for all air conditioning and heating systems. We understand that when your system isn't working correctly, you need to fix it quickly, which is why we offer same-day appointments and 24/7 emergency service.
Don't wait to get your air conditioning or heating repaired - call us today!
FIND US HERE:
Spring Branch AC
6817 Flintlock Rd E, Houston, TX 77040, United States
(713) 999-6411