Furnace & AC Repair Houston TX | Plumbing, Furnace, and Air Conditioning Pros
"Houston's Original Home Services Company Trust-Worthy Service For Over 60 Years"
See What Our Customers Have to Say -
69 Reviews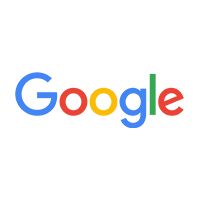 Paul Boedeker -
10/05/2022
David Nieves was courteous to the extreme, checked out our system, made some vital assessments of our vent system and the star of our insulation. Abso...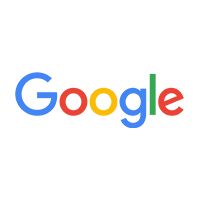 Jonathan Hanson -
10/21/2022
The service tech (David) was very thorough during the system check he was performing. He discovered an issue within the system that would have caused...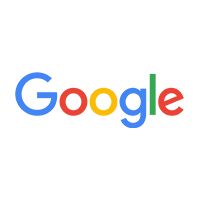 Knowledgeable staff and very professional. Communication was already clear through any work they did. Completed a/c maintenance and made sure everythi...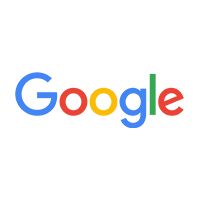 genesis lopez -
10/17/2022
Thank you Spring Branch and David for fixing the plumbing at the salon !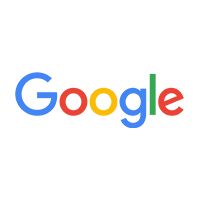 Anthony Ware -
10/12/2022
Arrived when they said they would, completed work in a timely manner and no hidden fees. David Nieves was very professional and easy to deal with. I ...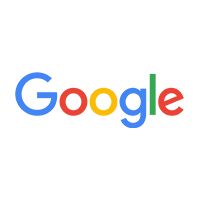 We have been calling on Spring Branch for our HVAC needs for 5+ years. They are always professional, prompt, go out of their way to help in emergencie...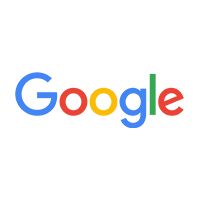 Our technician David was respectful and trustworthy and on the ball. He found a major problem right away upon inspection of the HVAC system.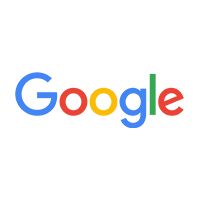 Amy Alvarado -
06/18/2022
great work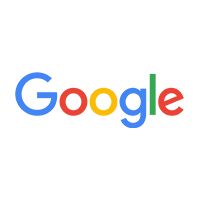 Tim & Maria Scholma -
10/17/2022
They cleared out a drain line from the AC to a sink in the house that had become clogged with algae buildup.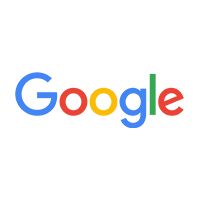 David Nieves was awesome! Great communication, very professional and explained all the issues with my system.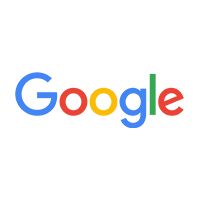 Lorri Angerman -
10/26/2022
Technician called to let us know what time to expect him and he arrived as scheduled. Tech was professional and answered questions.
HVAC services are essential for keeping your home comfortable year-round, regardless of the season. The good news is that we are a reliable HVAC repair service in Houston to ensure your AC and furnace are working correctly.
Your AC system may need to be fixed, leading to various problems. Keeping your AC system in good working order is essential as getting it serviced at the first sign of issues. The same is true for furnaces; even if you've had yours inspected recently, it's always good to have an expert come out every few years and check your furnace components.
We offer various AC & Furnace Repair services for you and your family. Our reliable, experienced technicians are happy to assist you with your needs and answer any questions. We believe in making things as easy on our customers as possible, so we work hard to provide prompt service when they need us most.
Don't be uncomfortable in the heat or cold any longer. Give us a call today!
Need Your Air Conditioner or Furnace Fixed? We Also Offer Plumbing!
As summer approaches and the temperature outside rises, it's time to ensure that your air conditioner or furnace is working correctly. If you need air conditioning or heating repair, it's essential to act fast. A broken HVAC system can cause many problems, from making your home uncomfortable to raising energy bills. That's why it's crucial to call a professional as soon as you notice any issues with your AC or heater.
If you're searching for a reputable AC and furnace repair company, we're the one for you. Our technicians are highly trained and experienced in all types of HVAC and plumbing repairs, so you can rest assured that your problem will be fixed quickly and efficiently. We offer competitive rates, same-day service, and no extra charges for weekends or after hours. We understand that when your AC or furnace goes out, it can be a significant inconvenience, so we offer 24/7 emergency service to get your system up and running again at the earliest. Call us today to schedule a repair or learn more about our services!
Get Your Air Conditioning or Heating Repaired ASAP | Call today!
If you need air conditioning or heating repair, it's essential to call a professional as soon as possible. A delay in repairs could further damage your system, which could end up scaling up the costs for you in the long run.
At Spring Branch AC, we have a great team of experienced professionals who can provide fast and effective repairs for all air conditioning and heating systems. We understand that when your system isn't working correctly, you need to fix it quickly, which is why we offer same-day appointments and 24/7 emergency service.
Don't wait to get your air conditioning or heating repaired - call us today!
FIND US HERE:
Spring Branch AC
6817 Flintlock Rd E, Houston, TX 77040, United States
(713) 999-6411