Furnace & AC Repair Houston TX | Plumbing, Furnace, and Air Conditioning Pros
"Houston's Original Home Services Company Trust-Worthy Service For Over 60 Years"
See What Our Customers Have to Say -
128 Reviews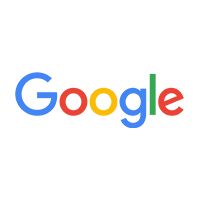 gregg hummel -
11/07/2023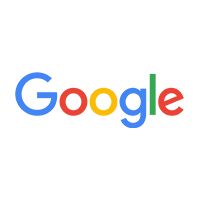 Sandeep Gupta -
10/19/2023
Have been using them for the past 3-4 yrs. Marvin and Chris are awesome! They have ALWAYS been very professional, upfront and on time. No complaints a...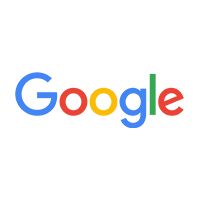 Good response time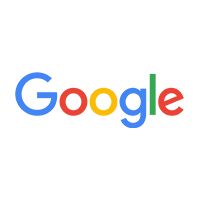 Brad Phillips -
08/15/2023
Great technician helped with my AC and also notified me that the water heater was in really bad shape. Phone is answered when I call the office every ...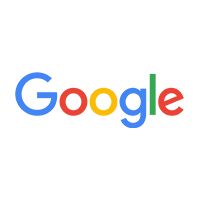 They communicated well, worked in a timely manner and were very professional.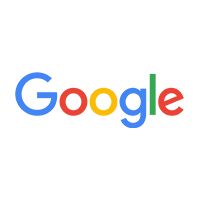 The technician did a great job, installing my new kitchen faucet. Highly recommend!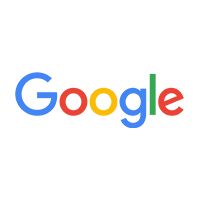 Queen Wisdom -
08/30/2023
The guys was very professional diagnosis the issue, fix it, and the price was very reasonable.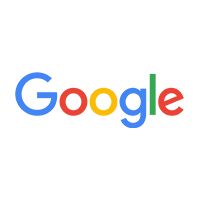 Alessandra Postema -
08/12/2023
The best service! If you live in the spring branch area and you're thinking of using John Moore, please think again. This is the best place!! The wo...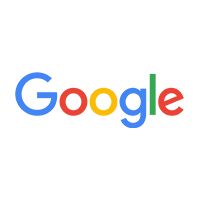 Stephanie Ayers -
08/15/2023
Spring Branch AC was referred to me by a friend and I cannot say enough about these guys!!! My ac went out - inside temp was 92-94 degrees and outside...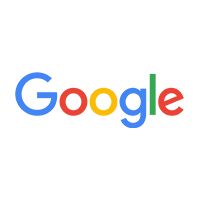 Chris Austin -
08/01/2023
JJ completed my initial Inspectio on Monday to let me know what is wrong with my AC, he was friendly and was able to set me up with an appointment to ...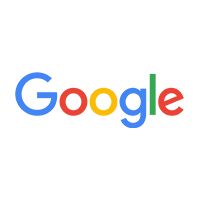 Robert Cowan -
11/14/2023
Guys did great job. On time and professional cleaned up and worked pretty much non stop. Will use them again.
HVAC services are essential for keeping your home comfortable year-round, regardless of the season. The good news is that we are a reliable HVAC repair service in Houston to ensure your AC and furnace are working correctly.
Your AC system may need to be fixed, leading to various problems. Keeping your AC system in good working order is essential as getting it serviced at the first sign of issues. The same is true for furnaces; even if you've had yours inspected recently, it's always good to have an expert come out every few years and check your furnace components.
We offer various AC & Furnace Repair services for you and your family. Our reliable, experienced technicians are happy to assist you with your needs and answer any questions. We believe in making things as easy on our customers as possible, so we work hard to provide prompt service when they need us most.
Don't be uncomfortable in the heat or cold any longer. Give us a call today!
Need Your Air Conditioner or Furnace Fixed? We Also Offer Plumbing!
As summer approaches and the temperature outside rises, it's time to ensure that your air conditioner or furnace is working correctly. If you need air conditioning or heating repair, it's essential to act fast. A broken HVAC system can cause many problems, from making your home uncomfortable to raising energy bills. That's why it's crucial to call a professional as soon as you notice any issues with your AC or heater.
If you're searching for a reputable AC and furnace repair company, we're the one for you. Our technicians are highly trained and experienced in all types of HVAC and plumbing repairs, so you can rest assured that your problem will be fixed quickly and efficiently. We offer competitive rates, same-day service, and no extra charges for weekends or after hours. We understand that when your AC or furnace goes out, it can be a significant inconvenience, so we offer 24/7 emergency service to get your system up and running again at the earliest. Call us today to schedule a repair or learn more about our services!
Get Your Air Conditioning or Heating Repaired ASAP | Call today!
If you need air conditioning or heating repair, it's essential to call a professional as soon as possible. A delay in repairs could further damage your system, which could end up scaling up the costs for you in the long run.
At Spring Branch AC, we have a great team of experienced professionals who can provide fast and effective repairs for all air conditioning and heating systems. We understand that when your system isn't working correctly, you need to fix it quickly, which is why we offer same-day appointments and 24/7 emergency service.
Don't wait to get your air conditioning or heating repaired - call us today!
FIND US HERE:
Spring Branch AC
6817 Flintlock Rd E, Houston, TX 77040, United States
(713) 999-6411