See What Our Customers Have to Say -
89 Reviews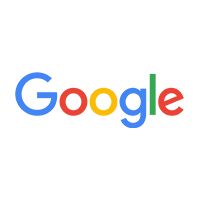 Jonathan Hanson -
10/21/2022
The service tech (David) was very thorough during the system check he was performing. He discovered an issue within the system that would have caused...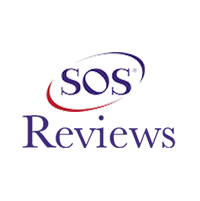 Billie S Miller -
03/03/2023
Spring
I am so happy with my experience with Spring Branch A/C. I was referred to them by my neighbor. We called and talked to Chris and he was able to get h...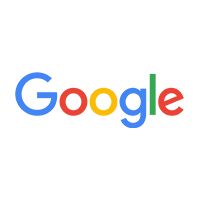 Spring in Houston is the best company I could ever have. They not only came out on the same day, but also had to replace a whole new furnace unit. The...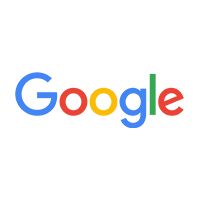 It was the Spring AC maintenance check. An issue was found and repair completed next day.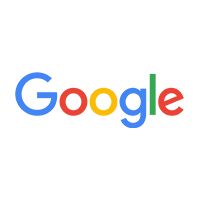 I was looking for a new furnace system for my house in Houston and wanted to make sure I got the best deal possible. I got furnace installation quotes...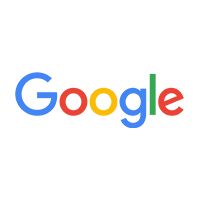 I've been using Spring Branch for years, since I bought my first AC unit. Always been impressed with level of ac repair service. Recently, after a nei...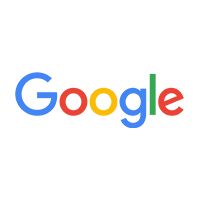 Our technician David was respectful and trustworthy and on the ball. He found a major problem right away upon inspection of the HVAC system.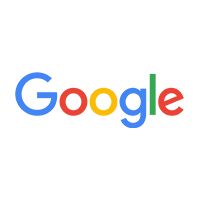 Backflow valve replacement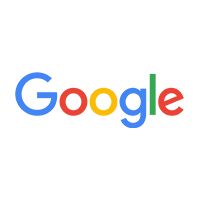 Abby Oberthier -
12/17/2022
Spring Brach came out to assess our system and found our supply plums needed to be replaced and our ducting needed to be cleaned and sanitized. Their ...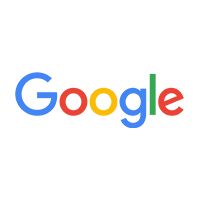 The motor on our AC condenser had gone out and needed repair so I reached out Spring Branch AC about getting a warranty replacement. All they needed ...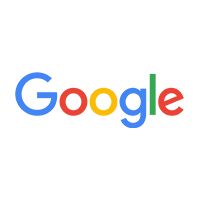 Houston, TX, is one of the most famous cities in the United States. It is also one of the most diverse, with people from around the world making it their home. The city is known for its culture, food, and music scene. It is also a significant hub for business and industry.
What is the famous place to visit in Houston, TX:
The Museum District, The Galleria, and Downtown Houston are some of Houston's most popular tourist destinations. The Museum District is home to many of the city's world-renowned museums, while the Galleria is one of the largest shopping malls in the country. Downtown Houston is the center of the city's business district and is home to the Houston Astros baseball team.
What are some of the best things to eat in Houston, TX:
Houston is known for its Tex-Mex and Southern cuisine. Popular dishes include fajitas, enchiladas, and barbecue. The city also has many seafood restaurants due to its proximity to the Gulf of Mexico.
What is the music scene like in Houston, TX:
Houston has a thriving music scene. The city is home to many different genres of music, including country, hip-hop, and rock. Houston is also home to several live music venues, such as the House of Blues and the Warehouse Live.