See What Our Customers Have to Say -
69 Reviews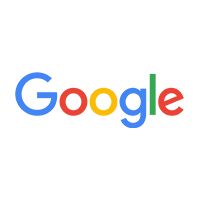 Paul Boedeker -
10/05/2022
David Nieves was courteous to the extreme, checked out our system, made some vital assessments of our vent system and the star of our insulation. Abso...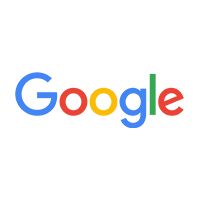 Brook Beasley -
08/06/2021
Chris and his team are amazing people. I trust their integrity, their work ethic and their finished product. They helped my parents with some plumbing...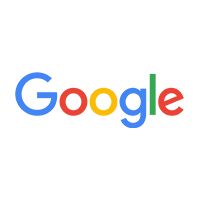 David was excellent.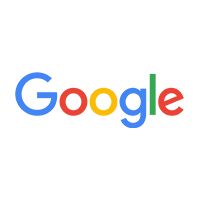 AS Houston, TX -
09/24/2022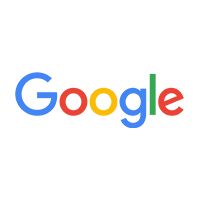 Carol Bergeron -
05/24/2022
I thought that cleaning the air ducts was what was needed. The tech came, photographed the destruction that rodents had done to the ducts. Gave me a...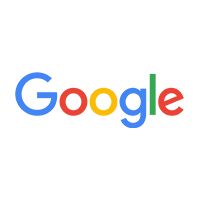 Tim & Maria Scholma -
10/17/2022
They cleared out a drain line from the AC to a sink in the house that had become clogged with algae buildup.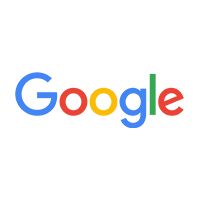 Joann Kirsch -
10/08/2022
Had heating unit replaced, ducting replaced, and thermostat replacement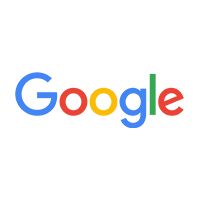 Bowen Powell -
08/25/2022
Home warranty couldn't find anyone available when my AC went out suddenly. They called around and Spring Branch offered to send someone out on the w...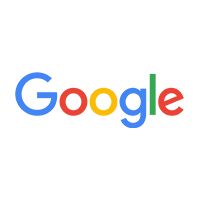 We have been calling on Spring Branch for our HVAC needs for 5+ years. They are always professional, prompt, go out of their way to help in emergencie...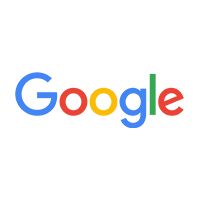 genesis lopez -
10/17/2022
Thank you Spring Branch and David for fixing the plumbing at the salon !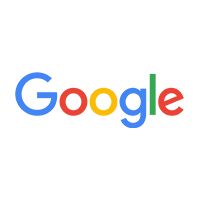 Knowledgeable staff and very professional. Communication was already clear through any work they did. Completed a/c maintenance and made sure everythi...
Houston, TX, is one of the most famous cities in the United States. It is also one of the most diverse, with people from around the world making it their home. The city is known for its culture, food, and music scene. It is also a significant hub for business and industry.
What is the famous place to visit in Houston, TX:
The Museum District, The Galleria, and Downtown Houston are some of Houston's most popular tourist destinations. The Museum District is home to many of the city's world-renowned museums, while the Galleria is one of the largest shopping malls in the country. Downtown Houston is the center of the city's business district and is home to the Houston Astros baseball team.
What are some of the best things to eat in Houston, TX:
Houston is known for its Tex-Mex and Southern cuisine. Popular dishes include fajitas, enchiladas, and barbecue. The city also has many seafood restaurants due to its proximity to the Gulf of Mexico.
What is the music scene like in Houston, TX:
Houston has a thriving music scene. The city is home to many different genres of music, including country, hip-hop, and rock. Houston is also home to several live music venues, such as the House of Blues and the Warehouse Live.